POOL PERFECTION, CRAFTED WITH PASSION.
MARSON POOLS BLOG
Your Personal Oasis Awaits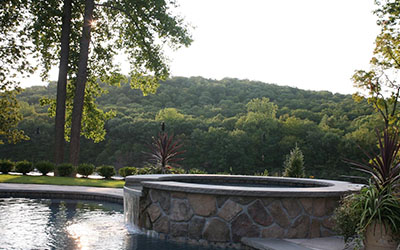 Imagine strolling through a lush oasis, the soothing sound of water guiding your steps. With water features, you can...
read more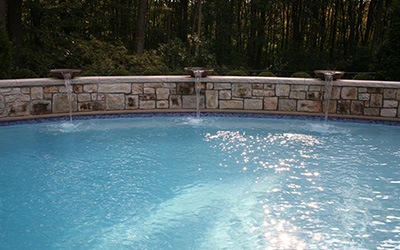 Turn your backyard into a haven of relaxation and rejuvenation with a spa installation. Beyond the allure of a pool, a...
read more