POOL PERFECTION, CRAFTED WITH PASSION.
CONTACT US
Your Personal Oasis Awaits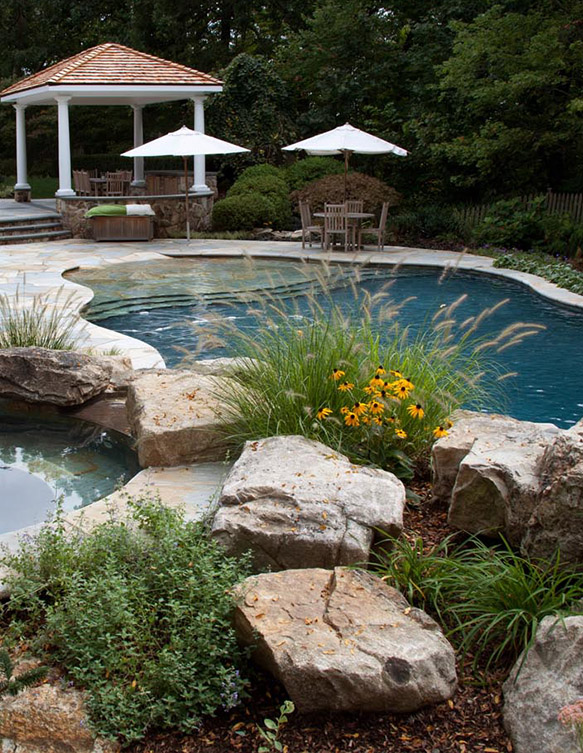 Have questions, or ready to turn your pool dreams into reality? We'd love to hear from you! Our team of pool experts is here to assist you every step of the way. Whether you're interested in pool installation, design inspiration, or have inquiries about our services, feel free to reach out to us. Contact Marson Pools today, and let us transform your backyard into a stunning oasis of relaxation and luxury. Your perfect pool awaits!
Address
190 Bank Street Midland Park, NJ 07432
Email
marsonpools@gmail.com
Get Started with a Free Quote