POOL PERFECTION, CRAFTED WITH PASSION.
ABOUT US
Your Personal Oasis Awaits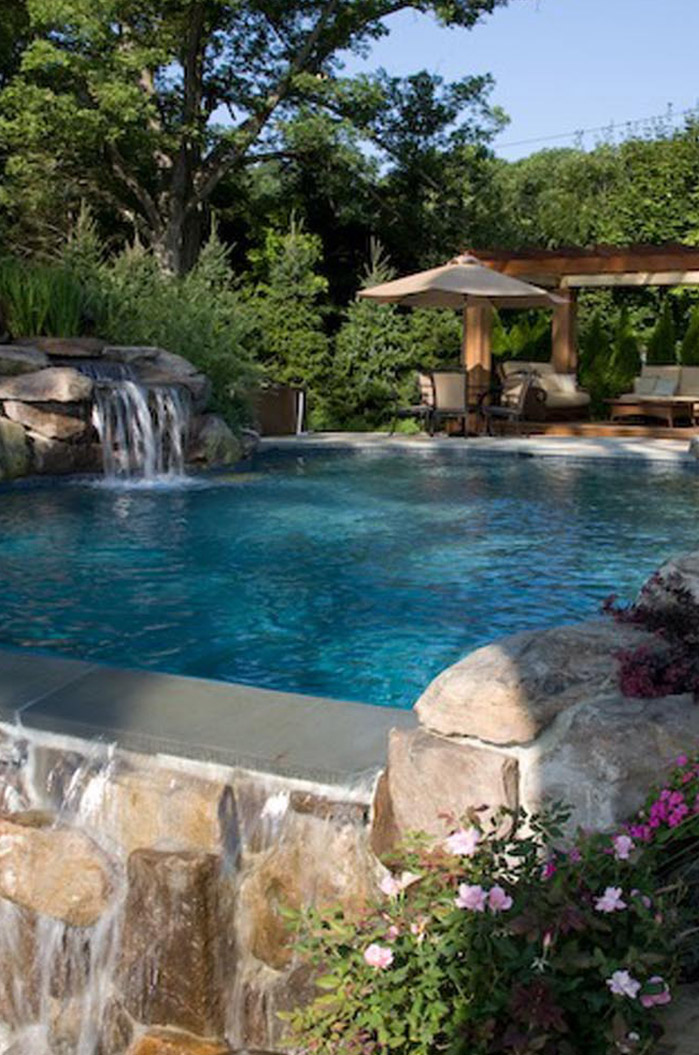 Company Background

Since our inception in 1983, Marson Pools has proudly served as North Jersey's premier leader in swimming pool concepts, creation, and construction. We bring a refreshing and unique approach to every custom pool we build, combining innovation in design, meticulous attention to detail, and an unwavering dedication to quality that sets us apart from all other pool contractors in the region.
Our commitment to excellence begins with our collaborative approach. We take great pride in working closely with you, your architect, and/or builder to bring your vision to life, resulting in a dynamic finished product you'll be proud of season after season. With years of experience in the New Jersey Swimming Pool Industry, our founder Barry Marson established Marson Pools to fulfill the demand for exceptional pool environments that exceed expectations.
As an esteemed industry player, Marson Pools is a proud 20-year member of both the Northeast Spa & Pool Association and The National Spa & Pool Institute (NSPI). Barry Marson's leadership in the field extends beyond our own company, as he served as past president of the Metro New York/New Jersey Chapter of NSPI. Additionally, Barry's expertise is recognized by the NSPI Retailers Council and his role as a leader in the NSPI Tech 2 Educational course. We also hold a Pool/Spa Operator certification from the National Swimming Pool Foundation, further demonstrating our commitment to maintaining the highest standards in pool operation and safety.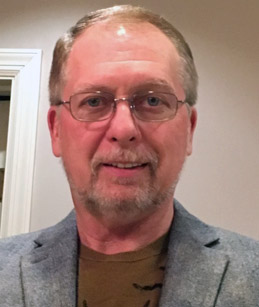 Barry
Meet Barry Marson, the visionary founder of Marson Pools, whose passion for innovative pool design and construction has left an indelible mark on the swimming pool industry. With over three decades of experience in the field, Barry's expertise and dedication to excellence have earned him a well-deserved reputation as a respected leader and trailblazer in the North Jersey area. Guided by his vision, Marson Pools has become synonymous with outstanding pool concepts and meticulous craftsmanship, harmoniously blending aesthetics with functionality to create breathtaking pool environments that leave clients in awe. As a past president of the Metro New York/New Jersey Chapter of The National Spa & Pool Institute (NSPI), Barry's leadership extends beyond his company, shaping industry standards and elevating the pool experience for clients across the region. With a genuine passion for his craft and unwavering commitment to quality, Barry Marson's innovative approach continues to transform backyards into luxurious retreats, enriching the lives of countless families and individuals.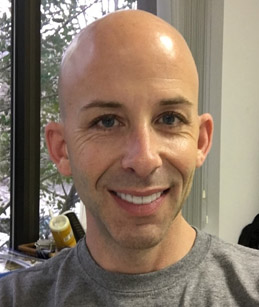 Nate
Nate is a dedicated and passionate pool designer at Marson Pools. With a wealth of experience in the swimming pool industry, Nate brings a unique blend of creativity and technical expertise to every project he undertakes. His unwavering commitment to customer satisfaction and keen eye for detail ensure that each pool design is tailor-made to meet the individual needs and preferences of clients. Whether it's a sleek and modern pool or a serene, nature-inspired retreat, Nate's ability to transform ideas into reality has left clients delighted and inspired. With a customer-centric approach and a passion for delivering exceptional results, Nate continues to play a pivotal role in making dreams come true, one spectacular pool at a time.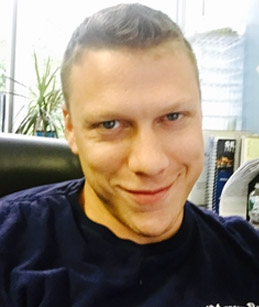 Christian
Christian is an integral member of the Marson Pools team, whose expertise as a master craftsman and pool construction specialist is unparalleled. With a genuine passion for creating awe-inspiring pool environments, Christian brings a wealth of knowledge and skill to every project he undertakes. His meticulous attention to detail ensures that each pool is built to the highest standards of quality and craftsmanship, leaving clients with a pool that is not only visually stunning but also structurally sound. Christian's dedication to perfection and commitment to exceeding client expectations have earned him a stellar reputation in the industry. Whether it's intricately designing intricate water features or flawlessly executing complex pool installations, Christian's expertise shines through in every aspect of his work. As a trusted member of the Marson Pools family, Christian continues to make a profound impact, bringing dreams to life and turning backyards into extraordinary outdoor oases.
Mission Statement
At Marson Pools, our mission is to bring your pool dreams to life with spectacular concepts and unparalleled craftsmanship. With us, your vision becomes our passion, and we take pride in creating swimming pool environments that exceed your expectations, leaving you with a place of joy, relaxation, and endless enjoyment season after season.